Latest News
Welcome to the NESFA website!
Our website is comprehensive, covering a wide variety of activities, information, and services that NESFA provides to the speculative community and to our members. If you are looking for information that you don't see listed here, please contact us at info[at]nesfa.org. For questions or problems with the website, contact us at web[at]nesfa.org. You can also send news item suggestions to newsworthy[at]nesfa.org, and for events and activities to calendar[at]nesfa.org.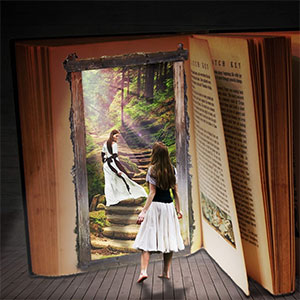 2019 Short Story Contest Now Open
The NESFA Science Fiction & Fantasy Short Story Contest for 2019 is now open.  The winners will be announced at Boskone 57, February 14–16, 2020, at the Westin Waterfront Hotel in Boston, MA. Past winners are posted here.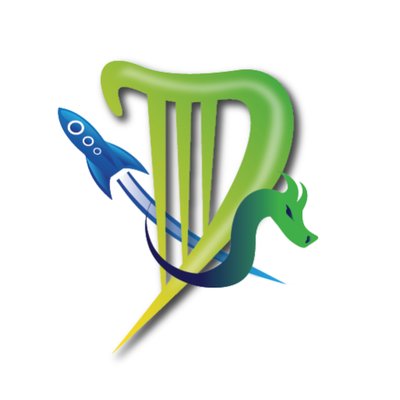 2019 Worldcon in Dublin
This year's Worldcon takes place in Dublin, Ireland, from August 15-19, 2019. Its guests include Diane Duane, Bill & Mary Burns, Ginjer Buchanan, Ian McDonald, Jocelyn Bell Burnell, and Steve Jackson, with featured artists: Afua Richardson, Jim Fitzpatrick, Maeve Clancy and Sana Takeda. Learn more about Dublin 2019.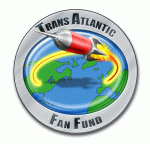 Geri Sullivan: 2019 TAFF Delegate.
NESFA congratulates Geri Sullivan for winning the race for the 2019 TAFF Delegate.
Hugo Awards
NESFA congratulates Lois McMaster Bujold for winning the 2017 Best Series Hugo for The Vorkosigan Saga. NESFA Press editions of her first seven books are available.
NESFA® Useful Links
We've updated our links page with some of the latest convention and publisher information. Let us know if there are links you feel should be added.
Upcoming Events
09/25
Wednesday
FN nominations close. • 10:00pm
09/28
Saturday
Media Day. • 2:00pm to whenever

At the
clubhouse
.
09/29
Sunday
Library work session. • 12:00 Noon to whenever

At the
clubhouse
.
10/13
Sunday
Boskone and NESFA Business Meetings. • 1:00pm to whenever

1pm
and 2 pm, respectively At the
clubhouse
.
10/27
Sunday
NESFA Halloween party. • 4:00pm to 8:00pm

and the October Other Meeting. At the
clubhouse
.